Shaping the Future
James R Brown & Company Ltd ("JRBC") provide a bespoke service to address the financial viability issues of planning for property development.
We ensure that your planning consents are finacially viable.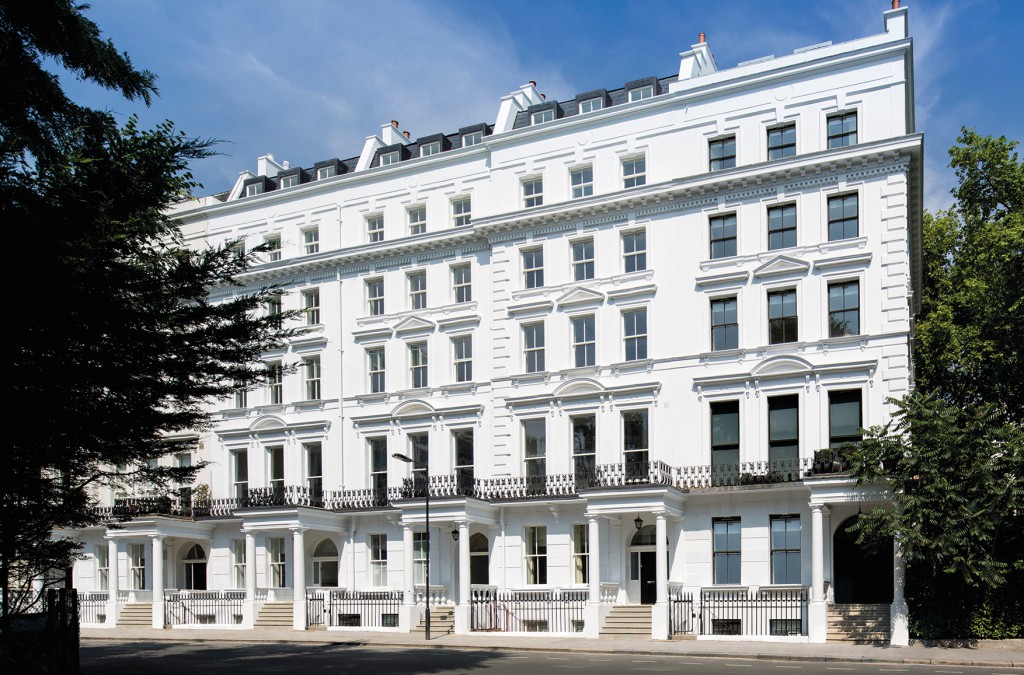 JAMES BROWN BSc (Hons) MRICS Registered Valuer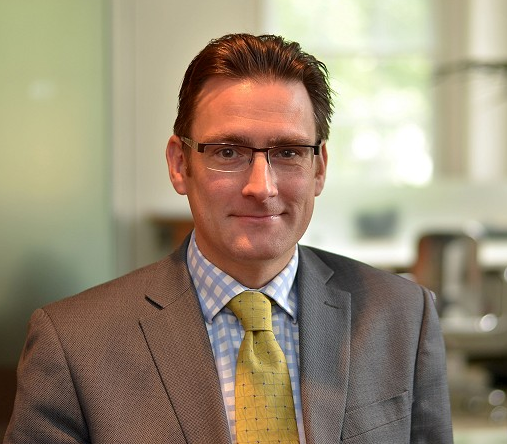 James qualified as a Chartered Surveyor in 1992 whilst working for Speyhawk Plc and is in the Residential, Planning & Development and Valuation faculties of the Royal Institution of Chartered Surveyors (RICS).
Before establishing his own business in 2015, James has worked at; Terrace Hill Group, Savills (14 years), Chesterton Plc and Strutt & Parker (4 years).
James provides development viability and consultancy advice on residential led and mixed-use projects.
He also acts as an Expert Witness at Planning Appeals.

We act as Expert Witness on development viability, valuation and affordable housing matters.

Related Services
Pre-purchase land acquisition advice
Valuation.
Selling/acquiring affordable housing

Aqusition
We advise clients on the acquisition of residential sites and stock.

Affordable Housing Services
 New forms of affordable housing.
Section 106 costs and opportunities