Viability in Planning
Contact : James Brown
Tel : 07802 746000
Email : james.brown@jrb-c.com
Details
James R Brown & Co Ltd.
38 The Dene
Sevenoaks Kent
TN13 1PB
Reg No : 09479391.
Property Servcies
James R Brown & Company Ltd ("JRBC") provide a bespoke service to address the financial implications of property development to ensure new planning consents are financially viable.
This includes appropriate approaches to include affordable housing provisions.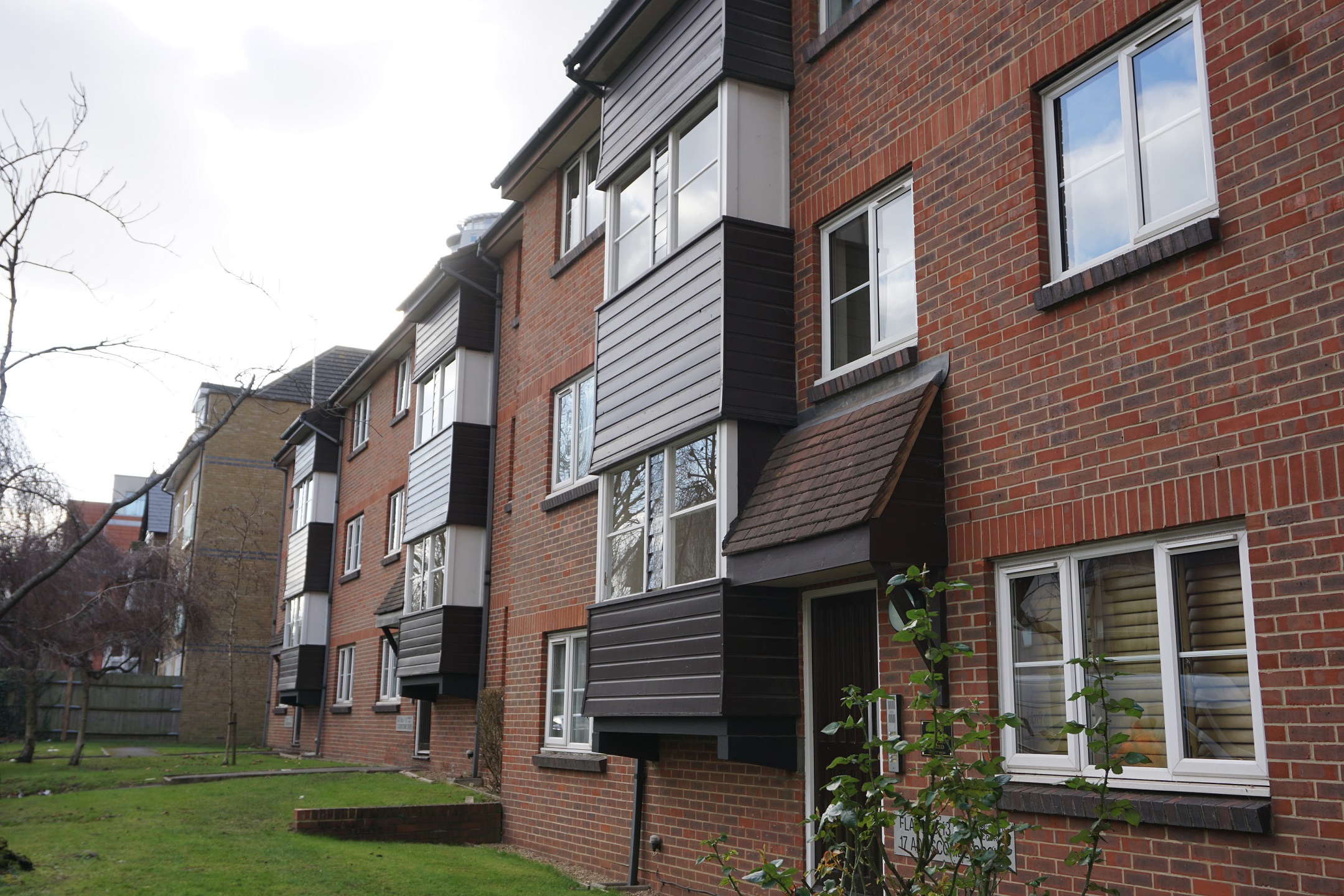 We act as Expert Witness on development viability, valuation and affordable housing matters.

Optimising developemnt concepts
Section 106 costs and opportunities
New forms of affordable housing

We are experienced in providing expert witness evidence across a wide range of issues in Planning Appeals

Aquisition Services
Pre-purchase land acquisition advice
Valuation.
Selling/acquiring affordable housing

Section 106 & Viability
Affordable housing planning obligations as part of S106 agreements.

Climate Change
There is a growing call for organisations from both the public and private sectors to address the challenges of climate change
Great Court
Viability report produced by JRBC.
Hempel Hotel
32,000 sq.ft. residential conversion proposal.
Peel Centre
Long term multi-phase development
Contact Details
James R Brown & Co Ltd
38 The Dene Sevenoaks Kent TN13 1PB
james.brown@jrb-c.com
+44 7802 746000